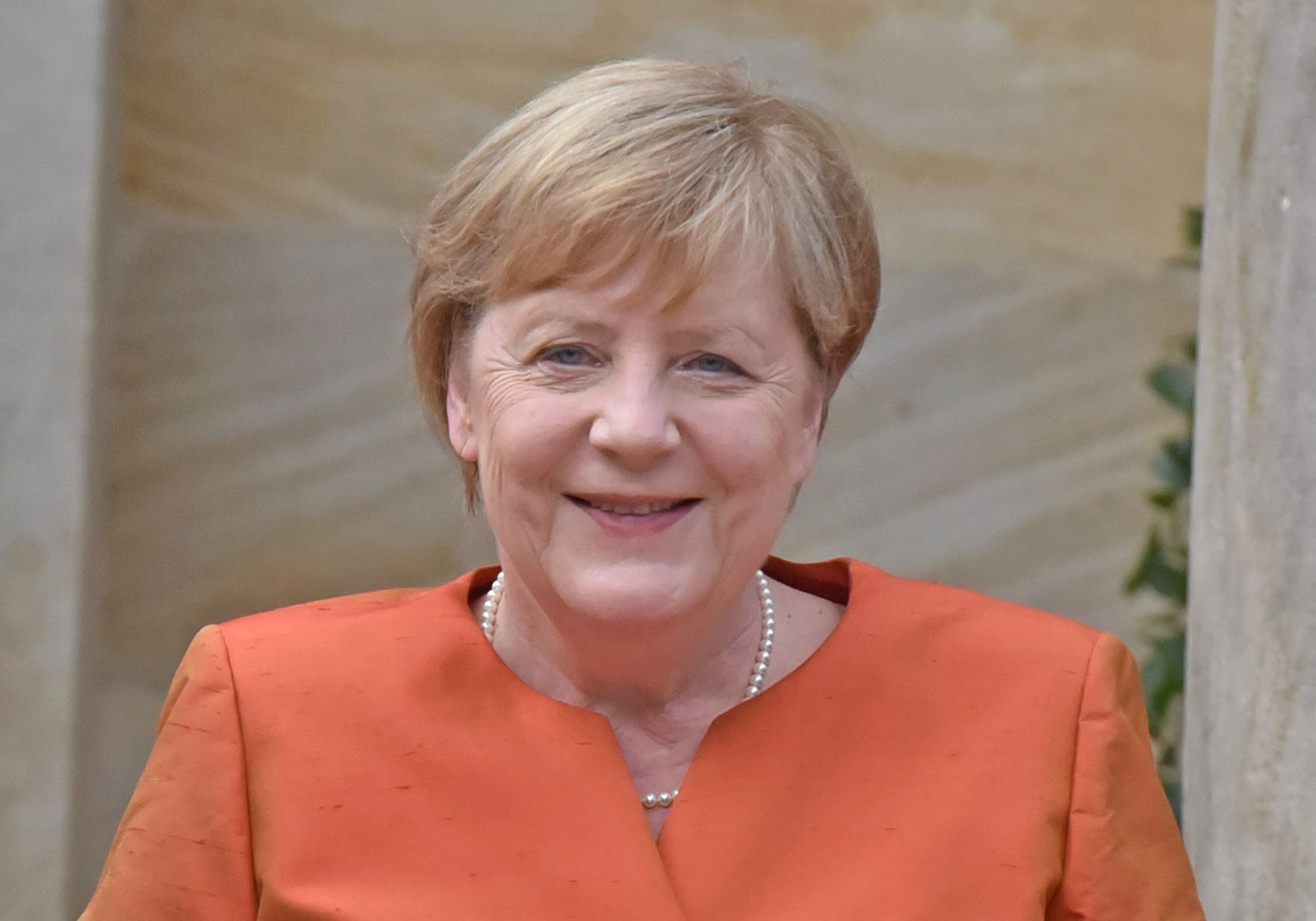 Dear Colleagues and Friends, 
Please join us for a conversation with Consul General Niels von Redecker of the German Embassy in Washington, D.C. to discuss the stakes of the German elections and their significance for Europe and the future of transatlantic relations. 
MONDAY, SEPT. 20, 12 PM, ROTUNDA, MULTIPURPOSE ROOM 
Free and open to the public. Everybody welcome.